Company Culture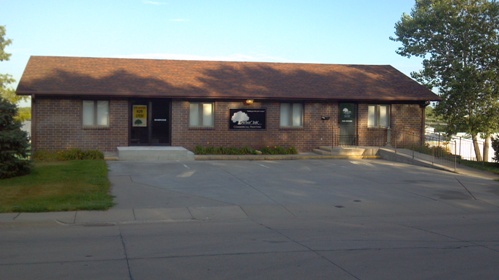 Guiding Principles
Arbor Ink came to Beatrice in 1990 at the request of some local manufacturers who felt their printing needs were not being met by other shops located in the area. As a result, the commercial printng operation that had been part of the Wymore Arbor State, in Wymore, was relocated to Beatrice and opened under the name of Arbor Ink.
We're proud of the strong roots we've built in Beatrice. We pride ourselves on being a complete source for all of your business communications needs and have always been on the leading edge of technology. We understand that an investment in technology can actually save money by improving efficiencies. Those investments have allowed us to grow with the industries in the Beatrice area.
We will continue to evolve as a diversely skilled, fast-moving team of professionals ready to learn from each other and meet whatever challenges our clients may face. We launched this cutting-edge Web site to make it easier for our clients to request estimates, place orders, check proofs, or transfer files online. We hope you find it as helpful as we do.